The PADI Digital Underwater Photographer and Underwater Photographer Courses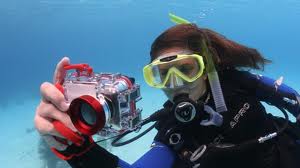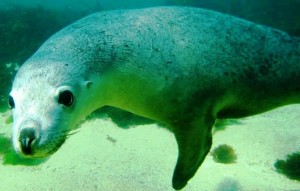 Underwater photography is one of the most popular scuba diving specialties, and the rise of digital underwater photography has made it easier and more fun than ever. This is why there are actually two PADI underwater photography courses. The PADI Digital Underwater Photographer course gets you going quickly with todays modern digital equipment, whether you use a point-and-shoot snap camera or a sophisticated D-SLR like the pros. The PADI Underwater Photographer course is a more traditional photography course designed for conventional film equipment.
At Indi Dive we have many years of underwater photography experience. As part of the learn to dive experience we concentrate heavily on peak performance buoynacy which enhances your scuba diving photography skills.
What You Learn
How to choose the right underwater camera system for you
The PADI SEA method for getting great shots quickly
The three primary principles for good underwater photos
Choosing your dive photography equipment
You may have already chosen your diving photography equipment or have a suitable camera that is compatible with an existing underwater housing. We have tried many camera shops in Australia. Our best experiences have been with Digital Diver. Their knowledge of photographic equipment and underwater photography advice is excellent as is their customer service. Go to www.digitaldiver.com.au for more details.
During the PADI Digital Underwater Photographer Specialty course, you learn to use the PADI SEA (Shoot, Examine and Adjust) method, which takes full advantage of digital technology. The result is good underwater photos faster than you may imagine. You not only learn how to take good photos, but how to share them with your friends via email or printing, optimizing your work with your computer, storage and more. All of the dive photos on the right were taken with a basic Canon Ixus 130 which will not break your budget.